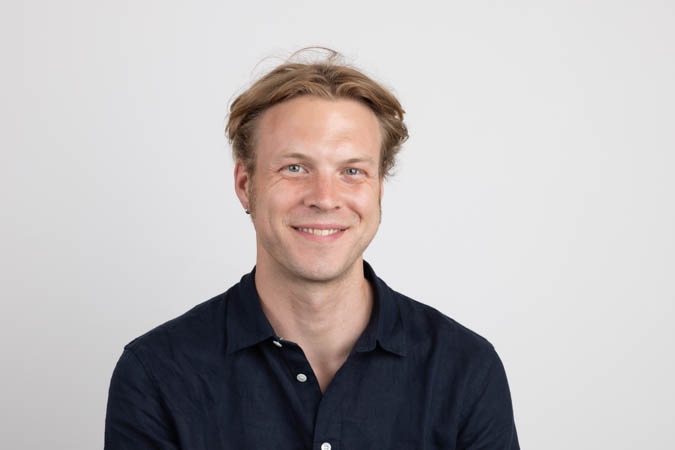 Seppe Segers is a professor of ethics and moral science at the department of Philosophy and Moral Sciences, Ghent University.
His main research interests concern the domains of theoretical and substantive ethics, with a focus on normative and meta-ethics, and, respectively, bioethics, medical ethics and engineering ethics.
This spans various topics, including moral questions pertaining to stem cell research, genome editing, assisted reproduction, parenthood, neonatal intensive care and ectogestation, as well as ethical questions regarding speculation, conceptualization, interpretation and specification in moral theory and practice, and broader themes within moral epistemology. Part of his research is dedicated to the study of the ethical relevance of 'need', 'desire', 'hope', 'guilt', 'blame' and 'anger'.
He is presently co-supervising PhD research on the study of shifting moral responsibilities in healthcare as part of the 'DIME' ERC project led by Heidi Mertes. On the Dutch HipGametes consortium, he is supervising postdoctoral research into the ethical issues pertaining to in vitro generation of human induced pluripotent stem cell-derived gametes.
Seppe is the former secretary of the Bioethics Institute Ghent and the current Junior Deputy of the Special Interest Group Ethics and Law of ESHRE.
A link to his bibliography.
E-mail: Seppe.Segers@UGent.be