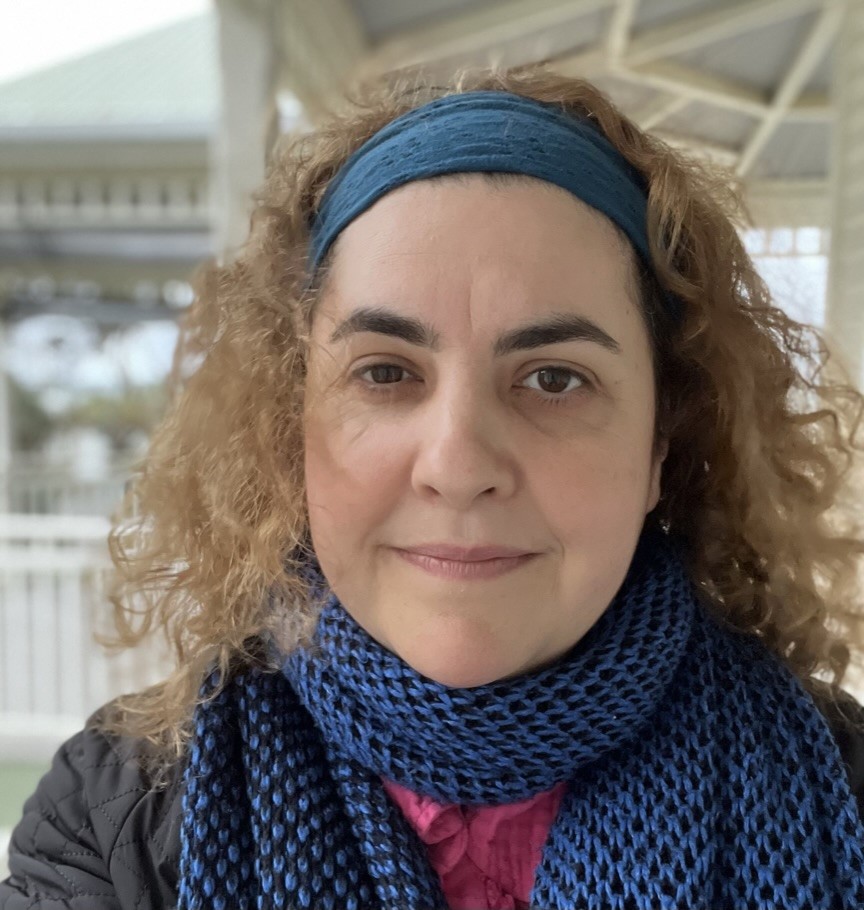 Dr Andelka M. Phillips is the Senior Lecturer in Law, Science and Technology in the TC Beirne School of Law, The University of Queensland and is also a Research Affiliate with the University of Oxford's Centre for Health, Law and Emerging Technologies (HeLEX).
Much of her recent research has focused on the regulation of the personal genomics industry, including consideration of consumer protection and privacy issues in the context of genomic data. This is the subject of her book entitled Buying Your Self on the Internet: Wrap Contracts and Personal Genomics, which was first published by Edinburgh University Press as the first volume in its Future Law series in 2019. She also co-edited with Professor Jonathan Herring and Dr Thana de Campos Philosophical Foundations of Medical Law, which was published as part of Oxford University Press' Philosophical Foundations of Law series in 2019.
Dr Phillips' research interests are broadly in the areas of Technology Law, Privacy and Data Protection, as well as Cyber Security, Consumer Protection, and Medical Law. Her current research is centred around the regulation and governance of new, emerging, and future technologies, with particular emphasis on the impact of technologies on society both through her independent writing and through interdisciplinary collaboration with colleagues. Her work also explores the legal and ethical issues raised by technologies in both local and international contexts.
She is currently completing two funded projects: 'My DNA, Your DNA, Our DNA: General public attitudes towards genetic privacy' together with Dr Jan  Charbonneau at the University of Tasmania (funded by the University of Waikato and Genomics Aotearoa); and 'Fairness and Transparency in Emerging Health Markets: Protecting New Zealanders from the Risks of Personal Genomics' with Professor Samuel Becher at Victoria University of Wellington (funded by the Borrin Foundation).
Dr Phillips is currently an Associate Editor for the Journal of the Royal Society of New Zealand (JRSNZ). She is the first editor to be appointed from the discipline of law.
She is also participating in the CYDIPLO Project, which is an EU funded project exploring 'explore the emerging field of cyberdiplomacy, in the EU and with key strategic partners.'
Dr Phillips is also on the Advisory Board for the ConnecteDNA project and also on the Ethics Advisory Board for the SEURO (Scaling EUROpean citizen driven transferable and transformative digital health) project, as well as the Advisory
Board for AI for the Planet.
Web: https://www.andelkamphillips.com
University profile: http://researchers.uq.edu.au/researcher/34067
Link to book: https://edinburghuniversitypress.com/book-buying-your-self-on-the-internet-hb.html